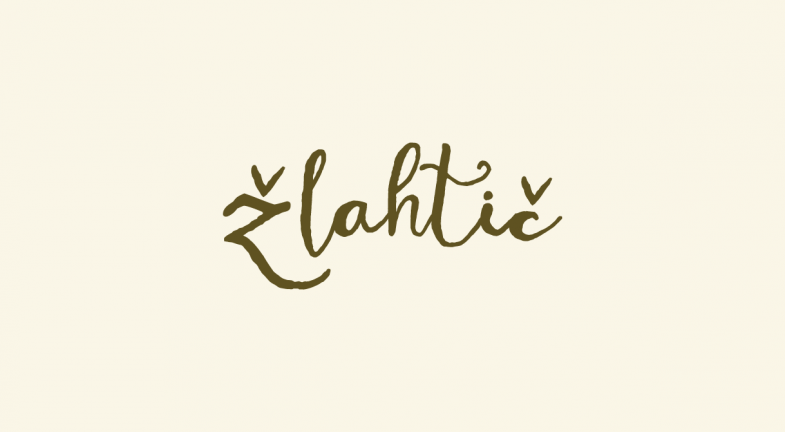 Branding for an extra virgin olive oil brand
Overview
Family Žlahtič has a long-time tradition of the family business of producing a limited amount of olive oil. They wanted to have an identity to symbolize the essence of their business: tradition, quality, and craft work.
Problem Statement
The goal was to create a competitive olive oil brand with different versions of olive oil and to make them seen on the market. I have learned about olive oil and how to present a small, unique, strong, and how to make a recognizable brand for limited production.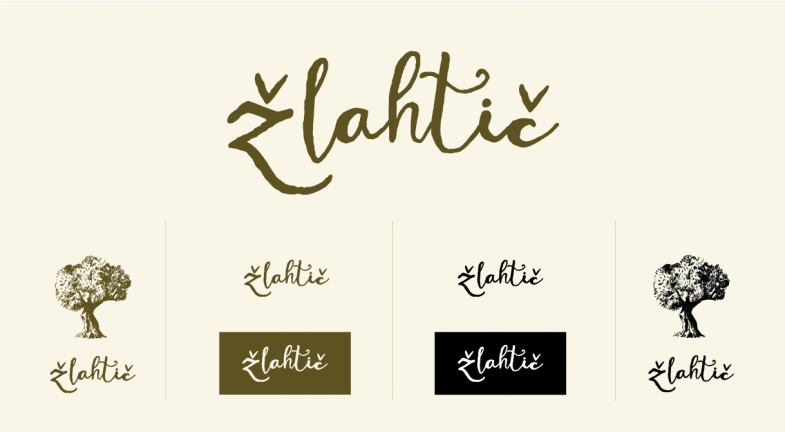 Users & Audience
The users are customers who appreciate Eco and value small-edition production.
Roles and responsibilities
My responsibility was making an identity and preparing the material to promote the olive bottles. I worked alone on a project, coworking with a printing professional for the outcome of the packaging.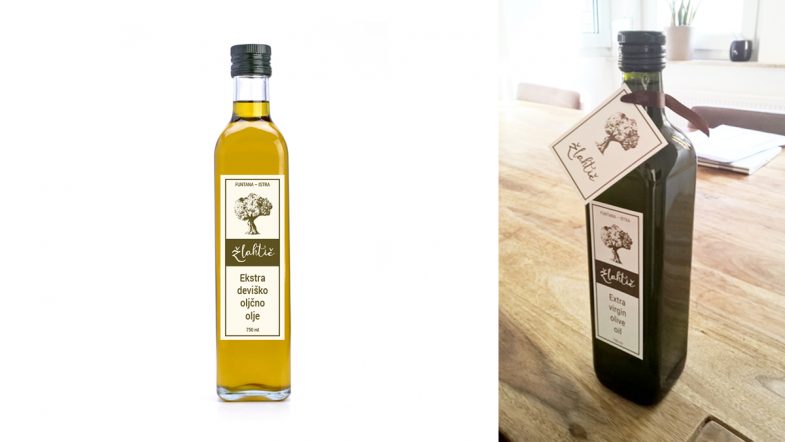 Scope & Constraints
The limitation was to create a simple, traditional identity with the use of one color for printing, as the budget was small.
Outcomes & Lessons learned
I've succeeded in providing competitive branding for the olive oils and simple, elegant, and sufficient packaging with all info necessary for the production of limited editions of the olive oils.