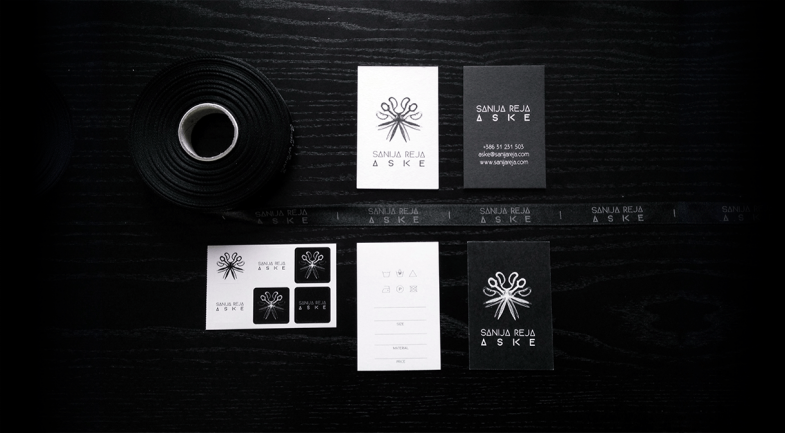 Branding for fashion designer Sanija Reja Aske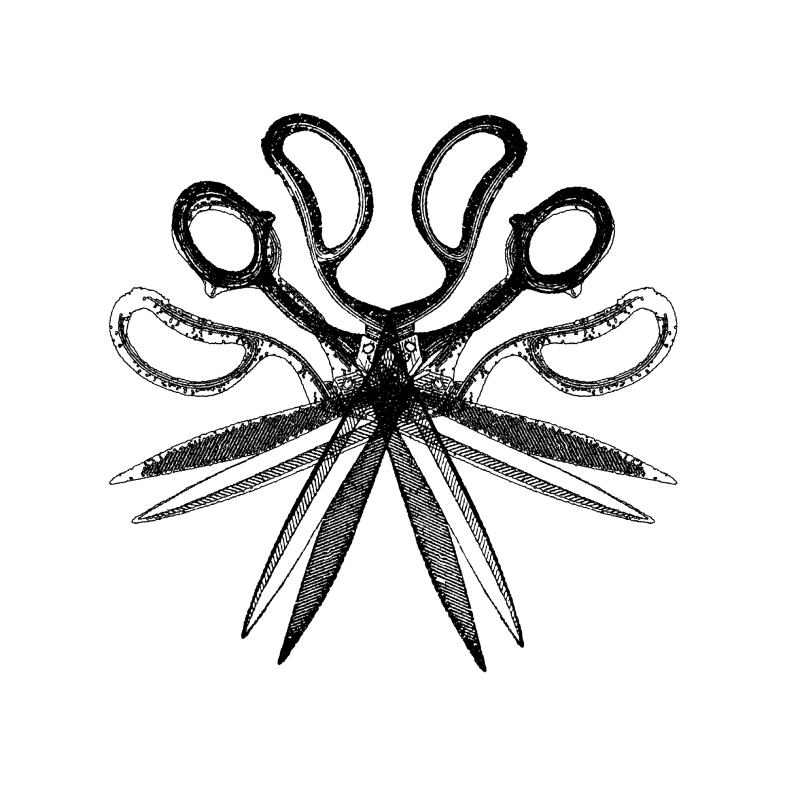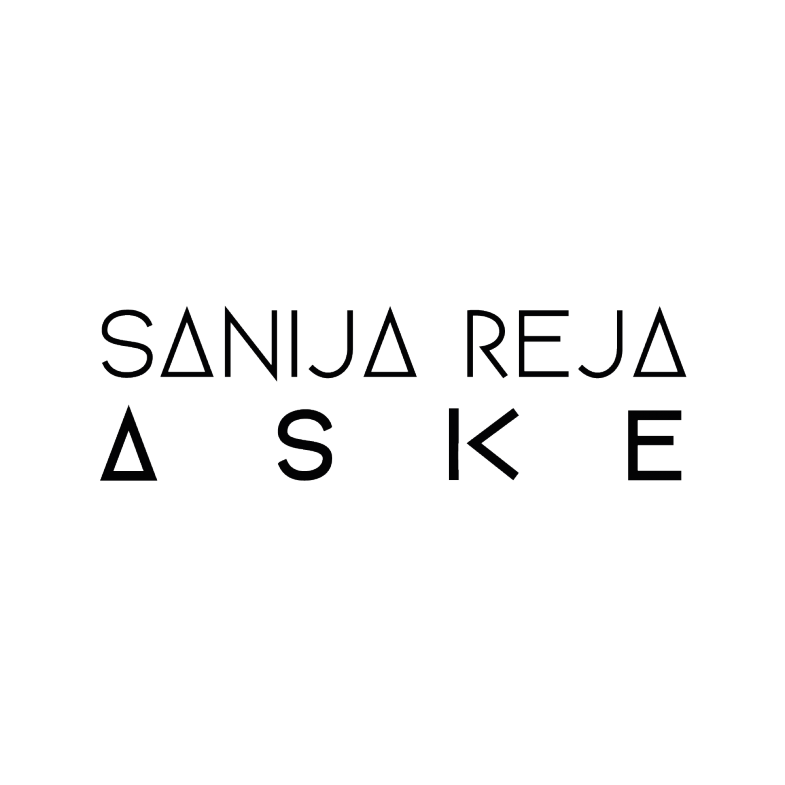 Sanija Reja is a rising fashion designer based in Ljubljana, Slovenia. Her brand SANIJA REJA ASKE is a fashion brand that does not want to be defined by time. Each collection is a story for itself or perhaps even a fairytale if you're more of a dreamy person. The clothes are full of magic, humorously naughty, and for people who do not want to get lost in a crowd of everyday life.
Sanija asked me to help her with her brand identity. That's why I researched and analyzed her as a brand, and customer target and provided an appealing corporate identity that would fit her and her customer's needs.
With the design of her business cards, I made a version that she can use as a tag for her clothes as well.