New Year's greetings stop-motion for
The Chamber of Commerce and Industry of Slovenia
Overview
The Chamber of Commerce and Industry of Slovenia is a non-governmental organization representing the interests of the Slovenian economy. It has the function of an informational body in the sense of economic and business services and protects the interests of its members in the field of economic policy. They wanted to wish a happy new year to their audience.
Problem statement
The goal was to make awareness of waste pollution by representing different kinds of waste in an interesting way and at the same time create tasteful, interesting and pleasant NY greetings.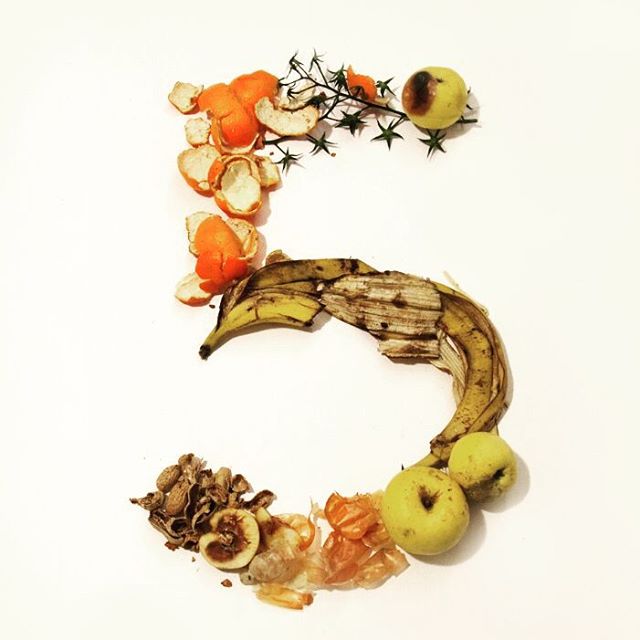 Users & Audience
Slovenian nation and followers of the Chamber of Commerce and Industry of Slovenia
Roles and Responsibilities
My responsibility was the idea, photographing, editing, setting up, and video finishing. I was responsible for all steps of the project and created the project in my studio.
Scope & Constraints
The factors were that I needed to provide all the material and get creative with it. I had all the freedom when It came to the topic of waste. The budget was small.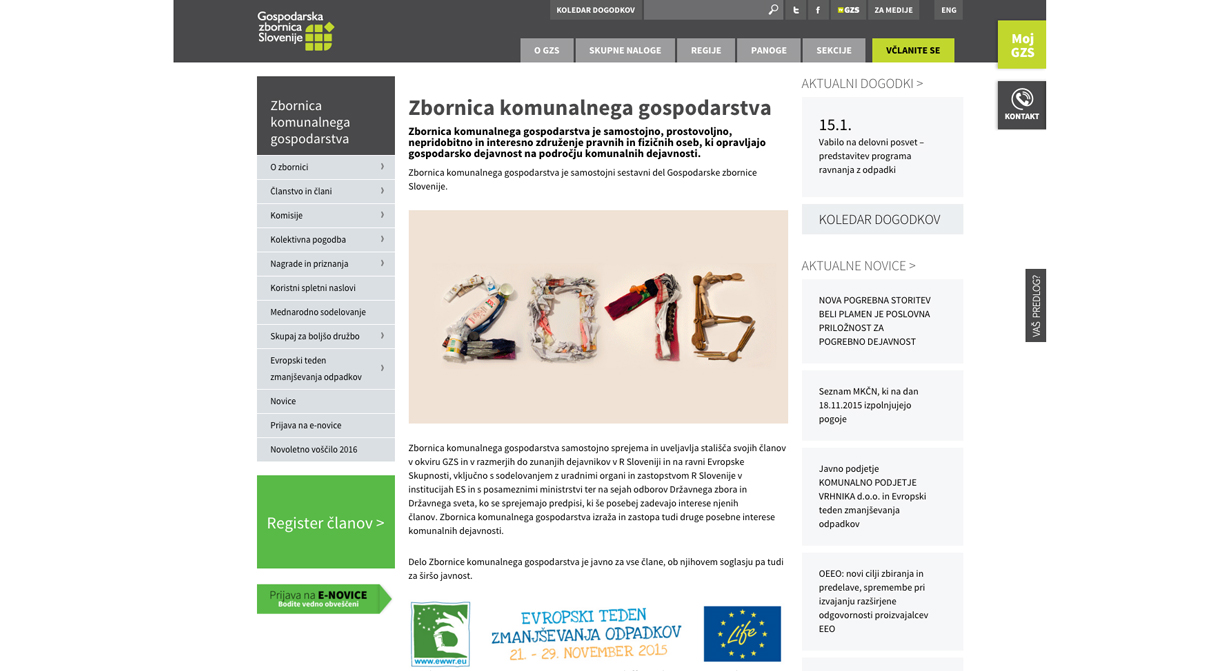 Process & What did I do
The idea came quickly to me, and it was the best solution regarding the budget. I've decided to create an animation with a simple countdown and create numbers from the different waste segments.
Outcomes & Lessons learned
Simple, easy, and creative solutions work best in projects with tough limitations.
Next time, I would take more time to experiment with stop-motion animation and less for overthinking different ideas.

The first idea can sometimes work the best and it's not necessary to overthink, concentrating on other ideas anymore.